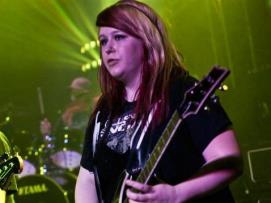 Become a Fan!

Check us out on: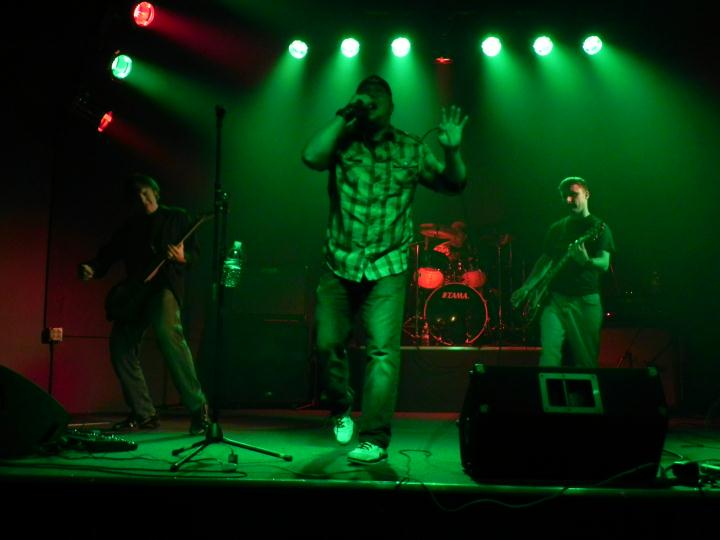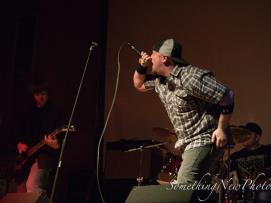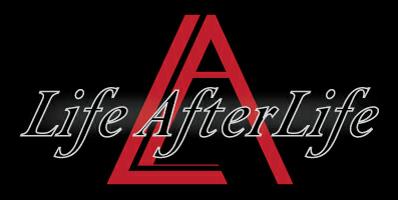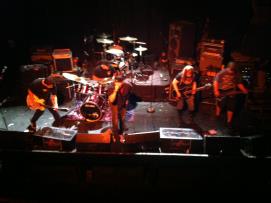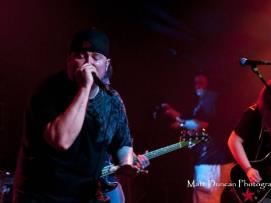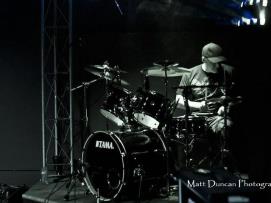 Still finishing up our studio recording.  It's been a bit of an adventure, but we should have a great 2013. Check back for more show listings.

March 8th @ 8pm - Central Ave Pub (Kent) w/Regional Faction, Play with Fire (21+)

March 23rd @ 8pm - The Hard Rock Cafe (Seattle) w/States and Minds (21+) --- $12 gets an advance ticket AND a copy of States and Minds' new EP!!

April 5th @ 7pm - The Backstage Bar & Grill (Tacoma)  (21+)